Creating your building vision, our experienced team conduct a full consultation
with you to ensure we fully understand your requirements before proceeding
with any work. Endeavouring to provide a professional and hassle-free service
to all domestic and commercial customers, we adapt all building services to
accommodate your requirements. Get in touch with our team FREEBUILDERQUOTE in Harrow North West London about your building visions.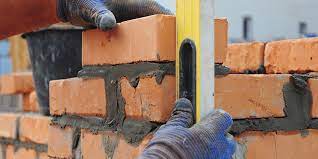 CONTACT OUR DEDICATED TEAM AT OUR CONSTRUCTION COMPANY IN LONDON ABOUT OUR BUILDING SERVICES.
TRANSFORMING YOUR VISION INTO A REALITY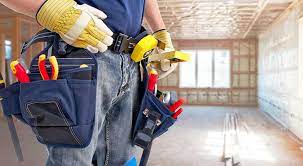 Working with you throughout the building process, our committed team are always on-hand
to offer you advice or answer any questions. Using the highest-quality materials that we try
to source locally, you can be confident that your new build is a sound and sturdy construction.
Together with our high level of skill and precision, we build a luxurious home that hopefully
surpasses your expectations.