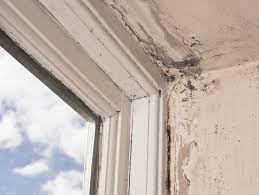 Here at FREEBUILDERQUOTE, we take responsibility for the maintenance of your home or
business premise after building work has been completed. Plus, we guarantee that
you won't find this service with many other building contractors. Offering everything
from glazing replacements to damp proofing, our efficient team in Harrow North
West London are just a phone call away.
CONTACT OUR EXPERT TEAM IN LONDON TO ENQUIRE ABOUT OUR BUILDING MAINTENANCE AND DAMP PROOFING SERVICES.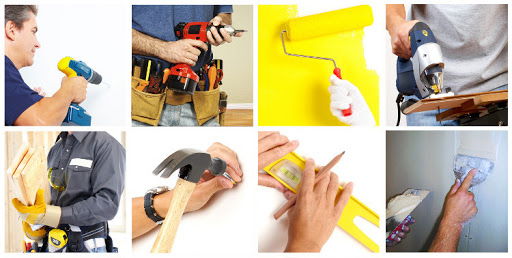 FREEBUILDERQUOTE is a small company that is big enough to care. Providing a range of
services from glazing replacements to damp proofing, there is nearly no maintenance
job that our expert team cannot carry out.If you think we can help, but cannot see the
service listed here, that is no problem. Just because you cannot see it, it does not mean
that we cannot help you. Please call us to discuss your building requests.